Design My Dream is the award winning website design agency in London. The company operates with group of expert freelancers based in UK. This helps us in making stunning websites in affordable price. 
Be it Hospitality, Recruitment, Construction or Law firm. We have all examples to showcase and we have given them what we call "design their dream".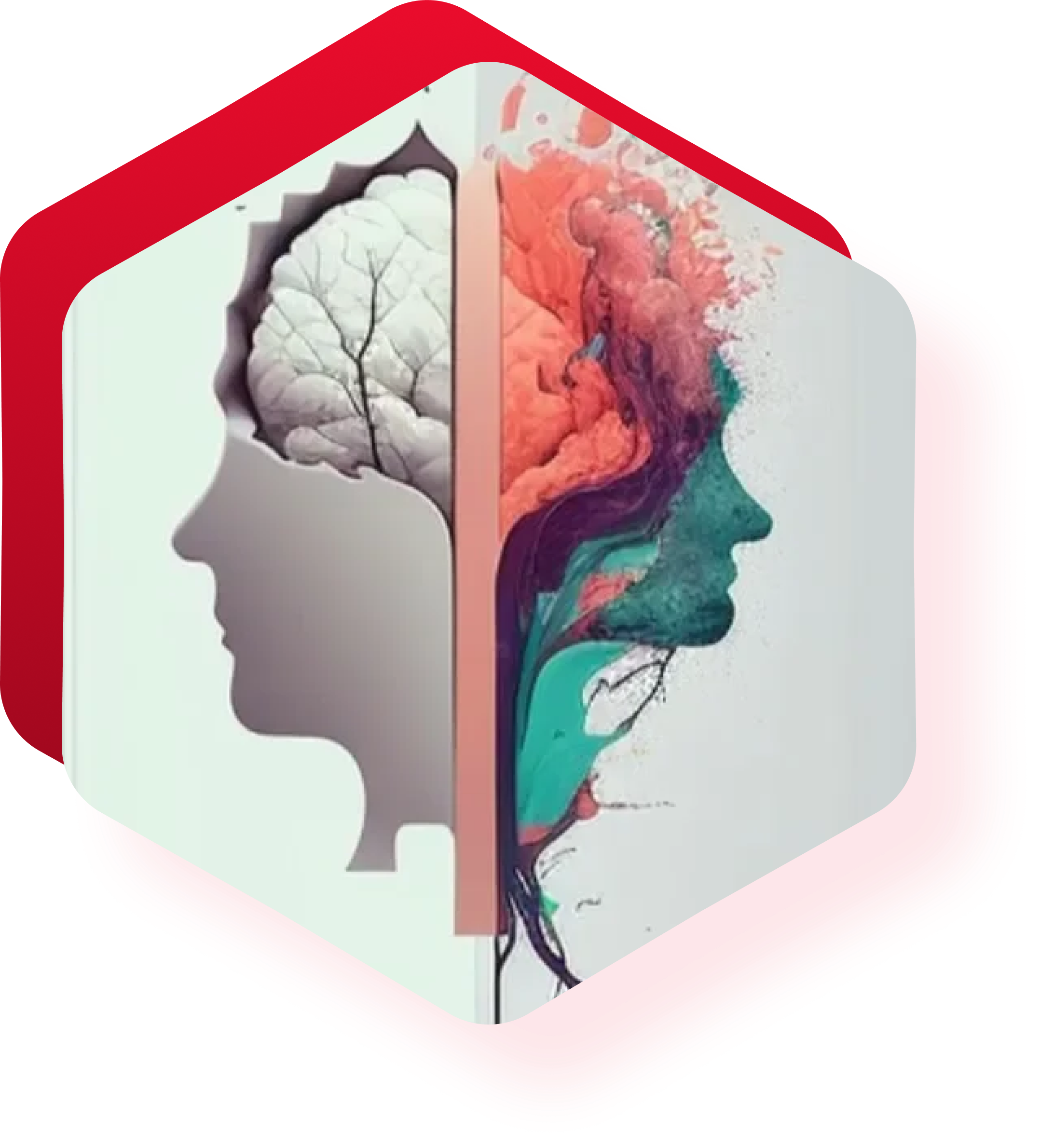 Design My Dream is the premier website design company in London.
Our passionate team of professionals are dedicated to delivering results that are tailored to your individual needs.
Whether you're looking for a simple brochure website, or a dynamic eCommerce shop to showcase your products, we have the right web design solution for you.
We don't just focus on the look of your website, but also on its usability and functionality. As an exclusive website design agency, we have worked with companies from a variety of sectors, from small local businesses to medium organisations.
Contact us today to find out more about our bespoke web design services. We'll be happy to provide you with a free quote.
These are some of the projects we have worked on.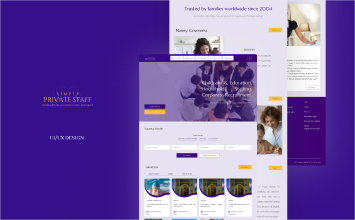 We have given a new looking design for this recruitment company and have addressed their previous Website Pitfalls.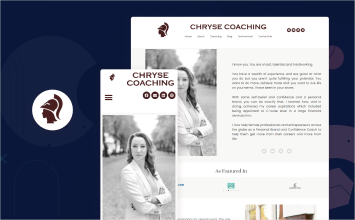 We also worked with personality development coaches and worked with them to design their dream.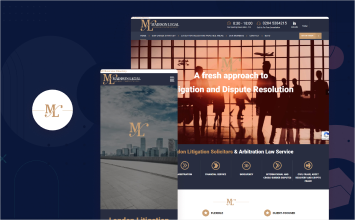 Be it Solicitors or Chambers website, we have stepped in and created a beautiful working website for them.
Creative Art Selling Website
Home Refurbishment Website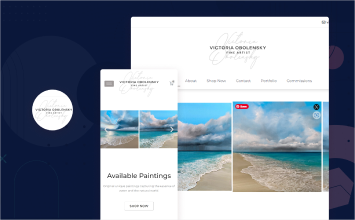 Victoria Obelensky is a well know artist and have huge following in social media. We have helped her to move from Esty to have her own website.
T-Stones are House refurbishment company and we have helped them too to build their presence in the internet.
We can build UI/UX design in much affordable cost than other companies. We have the tools and experience to achieve this.
We provide a range of services that include the following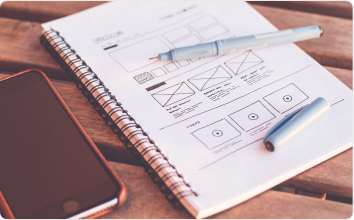 Our team of experienced designers will create a website tailored to your brand and industry. We use the latest technologies to ensure a responsive and user-friendly experience.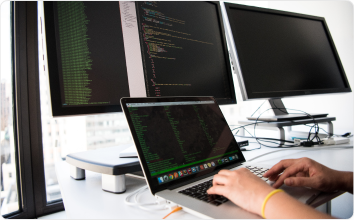 We provide custom web hosting solutions that are tailored to your needs. We could migrate your website and maintain hosting for a yearly price.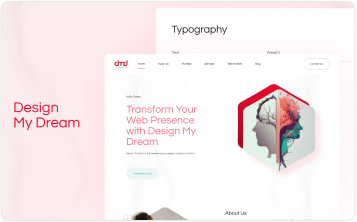 Our team has extensive experience in e-commerce solutions. We understand the importance of having a secure, efficient, and easy-to-use online store.
Cloud Services

Voice Over Internet Protocol (VoIP)

Backup solutions

Network security

Monitoring

Email Services

Information Reporting

Remote Support

Software as a Service (SaaS)

Software Development

Troubleshooting & Support

Hardware Installations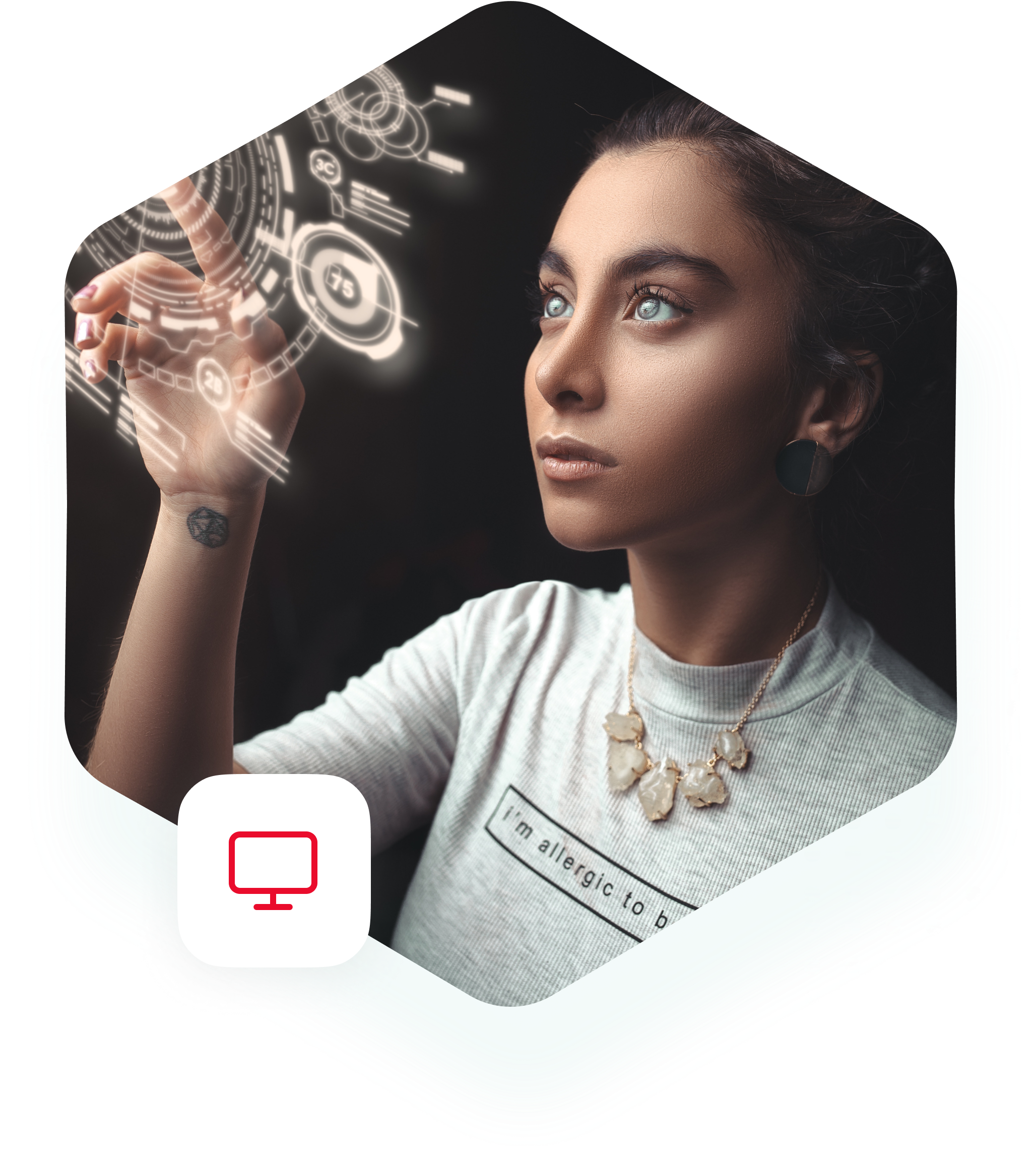 Web Design Agency London: 10 Years of Experience Delivering Customised Solutions
At our web design agency in London, we offer 10 years of experience delivering customised design services for a wide range of industries. Our team of creative web designers understand the unique needs of each business and brand identity, whether you're a start-up, a small shop owner or an established company. We bring your vision to life with creative solutions within a reasonable time and budget.
Personalised & Collaborative Approach
At our web design company in the UK, we take a personalised yet collaborative approach to every project. Our web developers ensure the new website is beautiful and functional while reflecting your brand identity with unique graphic design and user experience. We strive to always achieve 100% customer satisfaction. Let's start a journey to make your dreams come true.
We provide the best website design services in London and surrounding areas. We understand the importance of having a website that is engaging, secure, and effective.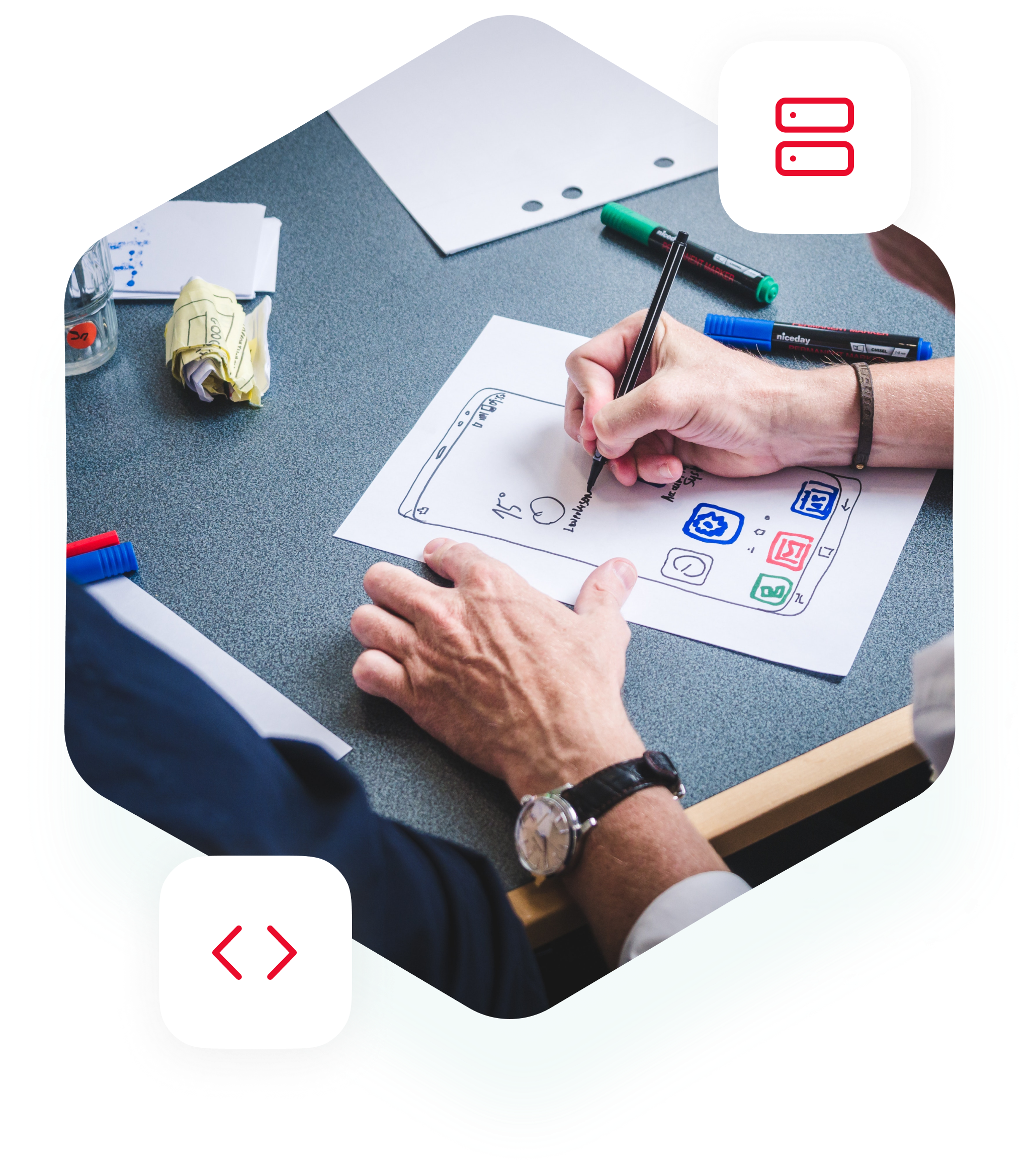 At our company, our mission is to create top-quality, engaging websites that help bring your business to life. We want to give your business the opportunity to reach out to potential customers and make a lasting impression.